Why is it worth shopping at Haftina Atelier?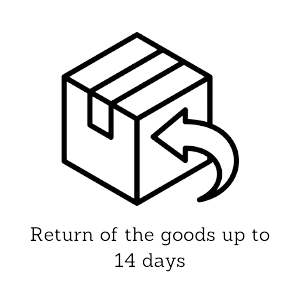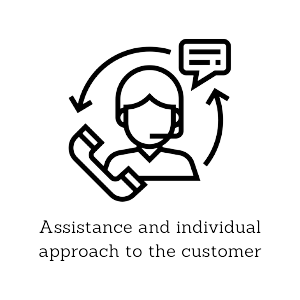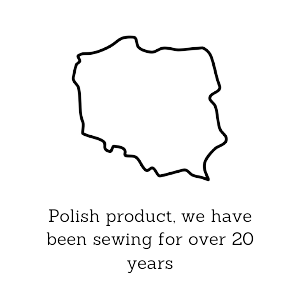 Liturgical Chasubles Haftina - high quality at the best price!
During the celebration of the liturgy in the Catholic Church, the priest is obliged to wear an appropriate outfit known as chasubles, liturgical vestments or stole. At HaftinaAtelier.com, we offer high-quality liturgical clothing that will make the celebration of the service an even more unique and spiritual event. We would like to point out that the products available on the website are a product of a multi-generational and traditional recipe of the highest quality embroidery!

In addition to clothing for princes, we also offer the possibility of shopping for the so-called altar linen. Our assortment includes altar tablecloths, chalice sets, tablecloths and other hand-embroidered accessories. Each product is made with maximum care and meticulousness - our best embroiderers watch over every stage of the creation of liturgical vestments and other accessories with a reliable eye.

HaftinaAtelier.com - liturgical assortment created in accordance with the Catholic tradition

The most important value for us is to meet the expectations of our customers. We guarantee that each product is created with a passion for embroidery and has the highest possible quality and unique appearance. For production, we use only the highest quality materials, thanks to which the final product looks phenomenal and works in all conditions.

Our offer is directed mainly to the followers and members of the Catholic Church. We are well aware of the importance of a properly celebrated Holy Mass for the faithful. Thanks to our embroidered products, the liturgy can take on a new expression - certainly in terms of aesthetics! There is nothing else for us to do but to cordially invite you to familiarize yourself with the offer available on the Ornaty.pl website, while guaranteeing the excellent quality of all products. In case of any problems or doubts, please contact us - our professional staff will surely provide you with appropriate tips.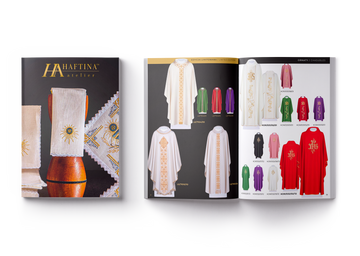 Catalog
Especially for wholesale and retail customers, we have prepared a full catalog of our products to allow an easy and pleasant way to get acquainted with our assortment.
Download the PDF